Clean and Wholesome Romance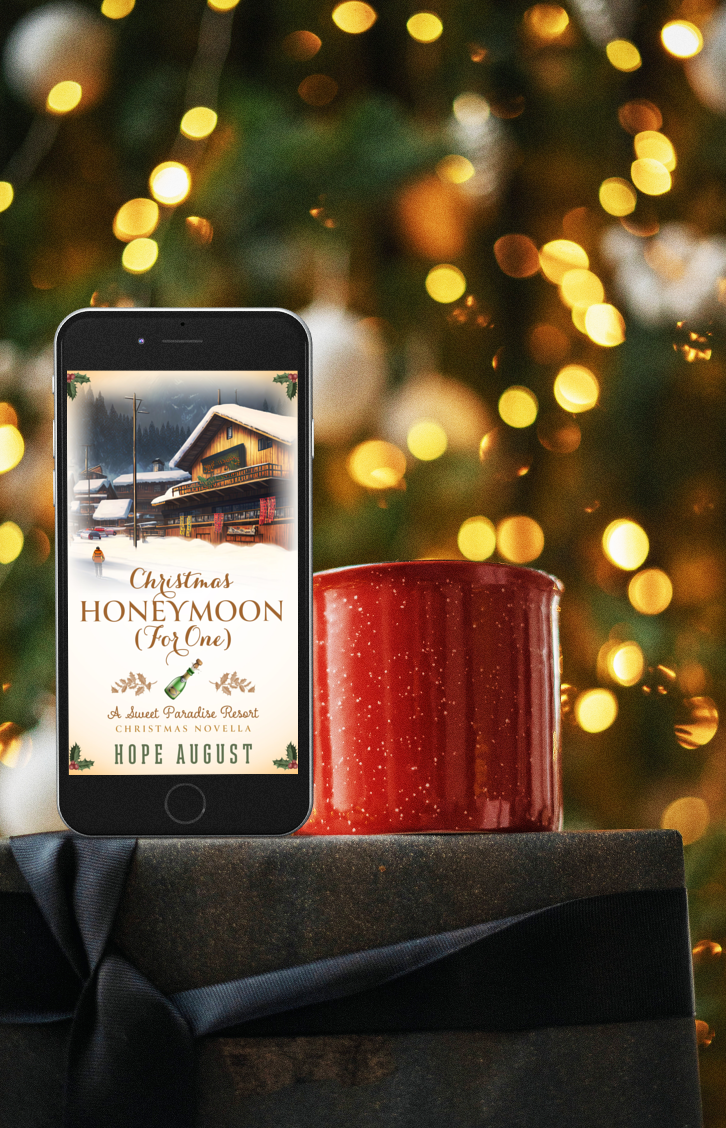 Sweet Paradise Resort Series
Sweet Paradise Resort is known for its rolling mountains and Christmas spirit. But those who come to stay end up leaving with more than they bargained for. If you like Christmas music, freshly fallen snow, and crackling fireplaces, then you'll love sweet holiday romances from Hope August.
This 5-story clean and wholesome holiday novella series is sure to warm your heart any time of year. Each book stands alone, but each story is best enjoyed when read in the following order:
Book 1 - Christmas Honeymoon (For One)
Book 2 - Merry Mistletoe Wedding
Book 3 – Christmas Cookies and Coworkers
Book 4 - Maid for Mistletoe Mix-up
Book 5 - A Sweet Paradise Holiday Reunion
Explore Now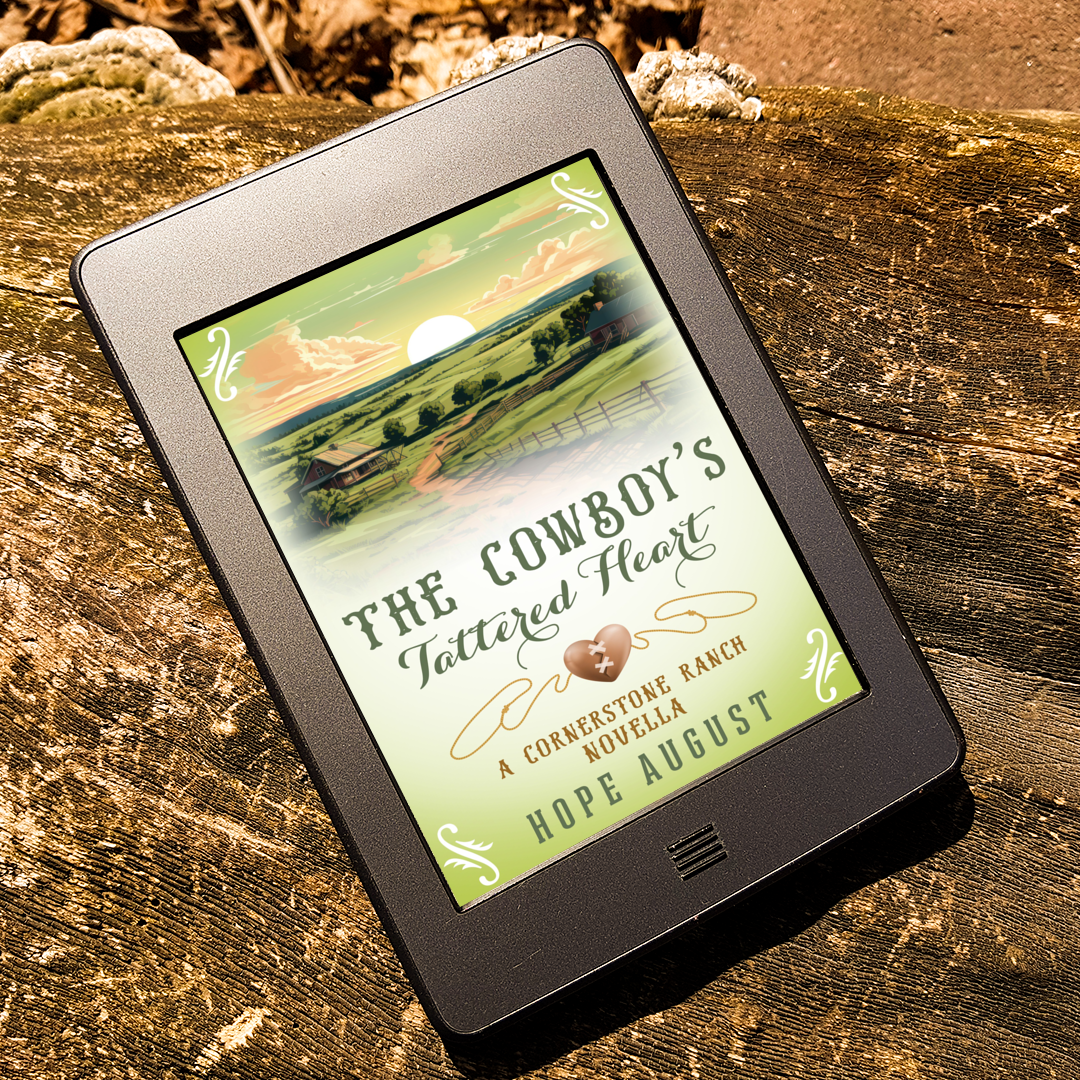 Cornerstone Ranch Series
This BRAND NEW clean and wholesome cowboy romance series kicks off with the story of Robert Stone and his five young grandboys. You don't want to miss this one.
Book 1 - A Cowboy's Tattered Heart
Stay tuned for the release of future books!
Explore Now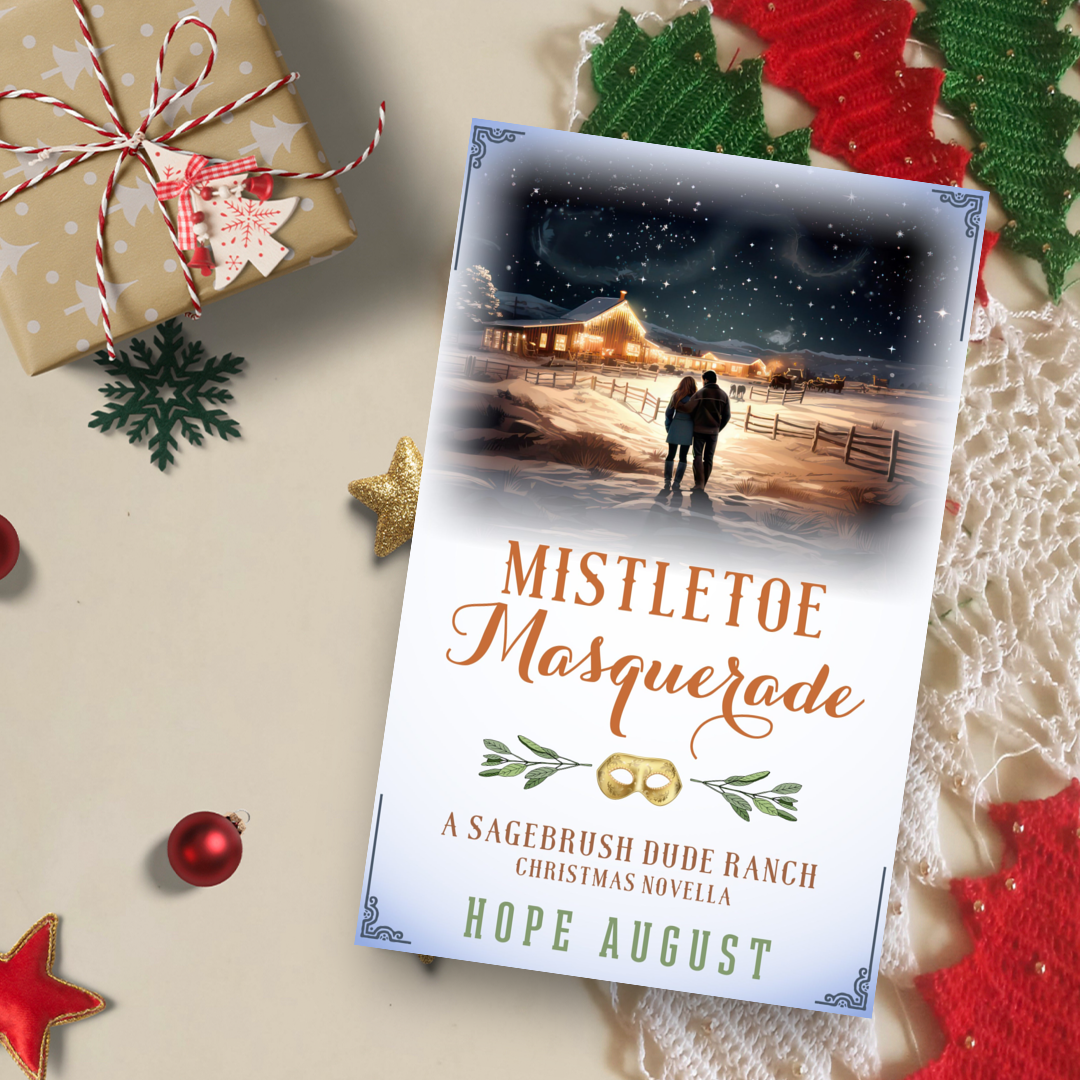 Sagebrush Dude Ranch Series
Eve and Gabriel, from Sweet Paradise Resort – Christmas Cookies and Coworkers, have purchased a dude ranch in the small town of Starlight, Texas. Located in the Texas Panhandle - about 25 miles from Cornerstone Ranch, this charming resort is finally open for business after months of construction delays.
 While it's not as hot as the summer months, this holiday season promises plenty of romance to melt the hearts of readers as they fall in love with the resort's guests and employees and their tales of forgiveness, fake relationships, and unrequited love.
Book 1 - Mistletoe Masquerade
Book 2 - Gingerbread Hearts
Book 3 – Beneath the Christmas Star
Explore Now